Wide range of interior lights. Ceiling lights, wall lights, down lights, etc.
Astro Lighting, Endon, Lucecrea and many more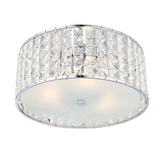 Finished in a chrome effect plate with crystal detailing.
» details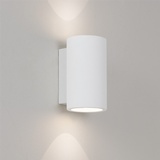 LED Plaster Up Down Wall Light. Available in different sizes
» details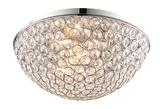 The Chryla flush light is IP rated making it ideal for use within the bathroom.
» details