Viper 54"/44"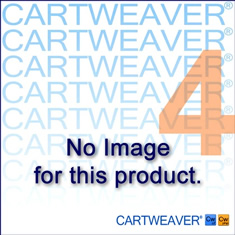 The Viper ceiling fan has grown to become our best selling model since its introduction to our range and is now available in 2 sizes and 4 finishes. The Viper comes complete with an integral halogen light and a remote control to operate the 3 speeds of the fan and control/dim the light. Like all Fantasia ceiling fans, the Viper has a 10 year manufacturers warranty. The Viper can now be flush mounted using the Flush Mount Kit, as shown here.
Key features

• The ultimate blend of stunning design and exceptional air movement
• Complete with remote control to operate the 3 speeds and light dimming
• Use in summer for cooling and in winter to re-circulate warm air
• Integral halogen light
• Available in 54" and 44"